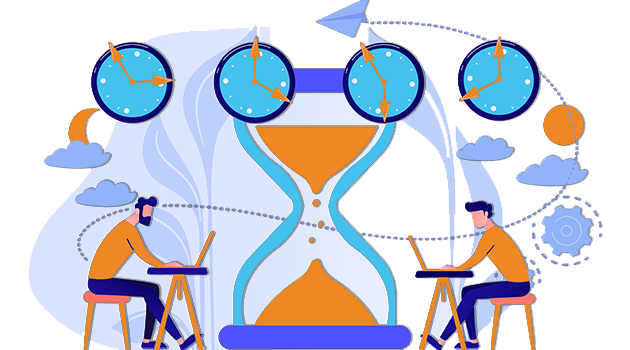 We offer remote IT services to let your business concentrate on daily tasks and pressing business needs without distractions.
Many of our in-demand services can be carried out remotely. This offers our clients an extra layer of convenience to getting IT solutions with proven results. The services which are carried out remotely include, but are not limited to:
Website services
IT Security
Hosting services
Cloud services
Choose to get any of these services executed remotely without the need for staff to visit your business premises and add an inconvenience to your busy working day. We work behind the scenes to make your business function more effectively.

The Benefits of Remote IT Services
By providing your business with IT solutions from afar, you do not have to deal with on-site inconveniences. Remote services allow you to concentrate on pressing business matters without having to spend time briefing IT technicians.
You can retain your business resources for business needs, save time, and even save money by choosing the remote IT services on offer at Binary Solutions. Naturally, if you wish for us to come on-site then that can be discussed and arranged.

We Can Make You Remote Too
The nine-to-five routine is slowly changing. More and more workers and managers are working remotely from home.
We can help you and your chosen staff achieve this work dream by letting you get remote access to your work PC from anywhere.
This service brings another dimension to our remote services and has the potential to prevent lost business hours.

More on Our Remote Services
To learn more about the IT services we can provide remotely – or how we can help you work from home – do not hesitate to contact us at your earliest convenience.
We will be more then happy to answer all your questions and queries.