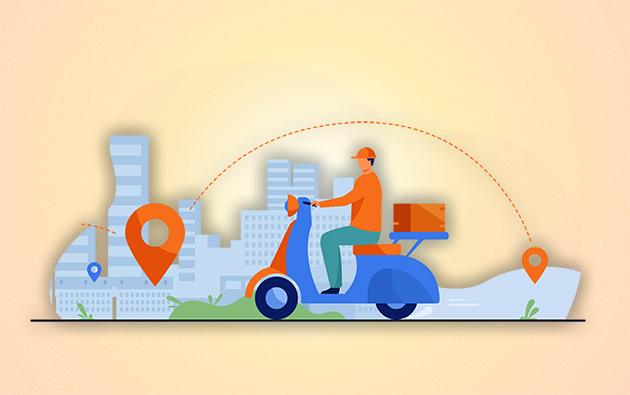 Binary Solutions offers on-site, off-site and remote IT support so you get effective IT solutions and unparalleled convenience.
When IT problems arise, your business can soon slow down or even come to a complete standstill. What you need in these situations is efficient and effective IT solutions that get your business's wheels back in motion.
Binary Solutions offers free pick-up or drop-off for any IT-related equipment. This option is provided within a 5-kilometer radius of the Royal Oak roundabout.
This is centered on our support for the Local is Vocal and the Green Economy.
Prior to offering either free service, we have a detailed conversation on the purpose for the visit but also the cause or problem which needs to be resolved. Please fill out contact form or call us ahead of time, and the rest will be taken care of with NO-Stress.
Nobody wants to waste precious business hours and lose productivity, which is why you need reliable IT experts to provide you with an array of IT support services. Binary Solutions offer just that. Our extensive experience and knowledge of computing lets you get back to work and avoid a build-up of stress.